Personal Injury
When you or a loved one have suffered a severe personal injury due to the fault of another simply call the Law Offices of Shapiro & Associates and ...Call (866)865-3425
More info
Vehicle Accidents
Careless drivers are causing car accidents, truck accidents, motorcycle accidents. Using cell phones, texting,speeding, not watching the road, etc.... Call (866)865-3425
Defective Products
We handle all defective product injury cases arising from defective cars, trucks, machinery, drugs, medical devices, toys, etc ... Call (866)865-3425
Medical Malpractice
If you or someone you love has suffered a catastrophic, life-changing injury as the result of the negligence of a doctor, hospital, nurse or other medical professional or facility... Call (866)865-3425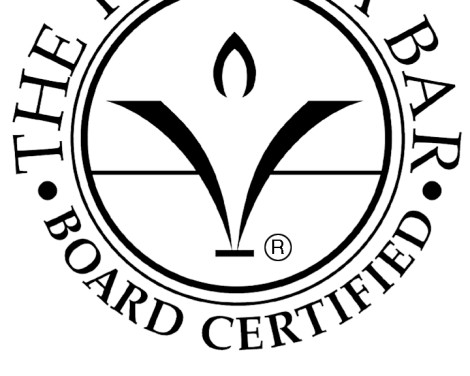 Jeffrey S. Shapiro
Board Certified Trial Lawyer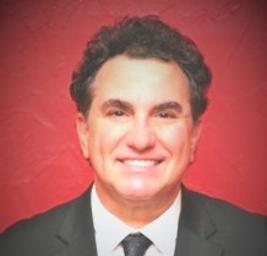 Founding and lead trial attorney Jeffrey S. Shapiro is recognized as an expert by the Florida Bar and is considered to have advanced knowledge and skills.
2014 Litigator Award Nominee


Multi-Million Dollar Settlements
Qualified - Prepared - Knowledgeable
Board Certified Civil Trial Lawyer


AV Rated ®

(Highest possible rating)


Helping families injured by accidents


Since 1982
Founding attorney licensed since 1982, Mr. Shapiro is recognized by the Florida Bar as a practitioner, considered to have advanced knowledge and skills in that particular field of law. Certification is the highest level of evaluation by The Florida Bar of competency and experience.

Life Member of Multi-Million Dollar Advocates Forum
Less than one-percent (1%) of all attorneys nationwide are members of the Multi-Million Dollar Advocates Forum, attorney , Jeffrey S. Shapiro is a "Life Member"

Fill out the form below for a quick, free response.



Latest Legal News
16

May

Injury Lawyer representing injury victims in car, truck and motorcycle accident cases. Accident cases require a highly skilled personal injury attorney to evaluate and prosecute the case. The attorney must understand medicine as well

18

Feb

Accident attorneys fight for victims rights. A serious accident caused debilitating injuries to one of our clients. The insurance company initially refused any settlement. Our injury lawyer fought and the insurance company eventually paid their...

1

Jun

New 2016 studies have found that 251,454 deaths in the United States are the result of medical malpractice. If a doctor or other health care provider makes a mistake it could result in very serious...
Board Certification
Board certification is one of the highest recognitions a lawyer in Florida can receive. The very difficult testing an extensive background. View to confirm professional conduct is such a high standard that just seven percent of our eligible membership has achieve this level of recognition. All board-certified attorneys should be extremely proud of their accomplishment." - Florida Bar Pres. Gregory Coleman