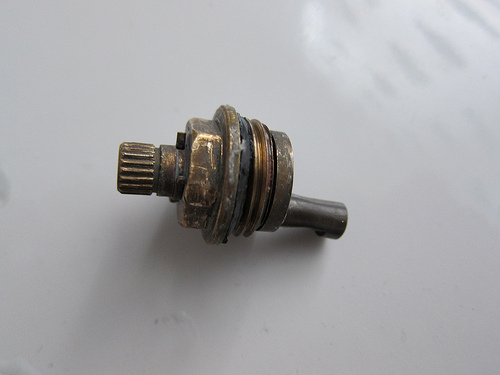 Defective Product Cases
We handle all types of defective product cases.
If you've been injured as a result of using a faulty or defective product, then you should call now.
These cases require specialized knowledge and personal attention.
We invite you to contact our office to discuss and review your case today.
Call 1-866-865-3425
FREE CONSULTATION