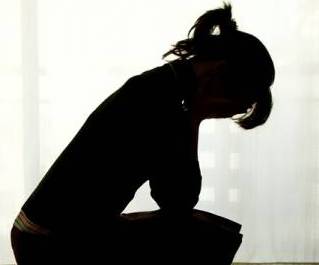 Protect The Survivor's Rights
The "Florida Wrongful Death Act" Florida statute sections 768.16 – 768.26 is complicated and we can help.
With our help, survivor victims in Florida can seek their legal right to monetary compensation for the loss of their loved one. This may include pain and suffering, mental anguish, medical bills, lost earnings, and the loss of parental guidance of a loved one.
All Wrongful Death Accident Cases
Free Consultation (866)865-3425
Board Certified Civil Trial Lawyer
Life is precious. When someone's death is caused prematurely, it is devastating to those loved ones who are left behind. Contact Jeffrey S. Shapiro at the Law Offices of Shapiro & Associates if you have suffered such a loss.
What is Wrongful Death?
The Jeffrey S. Shapiro at the Law Offices of Shapiro & Associates represents families of victims who have been fatally injured because of someone else's willful, careless, or negligent actions – or lack of action. Wrongful death claims can include any type of fatal accident, no matter what caused it, including:
Medical Malpractice
Nursing Home Abuse
Nursing Home Negligence
Fatal Car Accident
Motorcycle Accident
Truck Accident
Fatal Fall
Wrongful Death Electrocution
Abuse or Neglect
Workplace Death
Catastrophic Personal Injury
Rightful Recovery
In representing accident victims statewide, our Board-Certified Civil Trial Lawyer has come to understand the suffering of families who have suffered the loss of a loved one. At the Law Office of Shapiro & Associates, we have collected millions of dollars for our clients. We cannot make things right for survivors of a wrongful death, but we can attempt to make them better