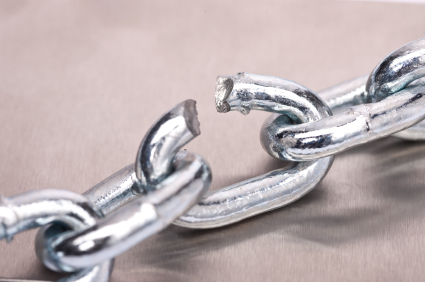 Defective Product Cases
We handle all defective product cases
MESOTHELIOMA / ASBESTOS RELATED DISEASES
Mesothelioma is a rare and deadly form of cancer that affects the chest cavity, the abdomen, and sometimes the lining of the heart. Risks of developing this cancer generally occur following asbestos exposure. Symptoms of mesothelioma typically appear 20 – 30 years following exposure.
These cases require specialized and personal attention.
We invite you to contact our office to discuss and review your case.
Call 1-866-865-3425
FREE CONSULTATION
ALERT: Defective Hip & Knee Replacement Cases
DePuy, Zimmer, Stryker Hip Implants
Many defective Hip Implant cases are being filed world wide. Contact our office for a free evaluation and consultation. The "metal on metal" implants have been linked to higher failure rates. In some cases, there is pain or fractures or popping where the devices begin to wear. They also are generating metallic debris that's absorbed into the body, touching off inflammatory reactions.
Zimmer Knee replacements
Defective knee implants can cause severe pain and require revision surgery. After revision surgery there is a significant recovery period which involves therapy and significant time. Defective knee implants can also cause damage to the surrounding tissues, which are even worse than the original implant was meant to correct.
Call 1-866-865-3425