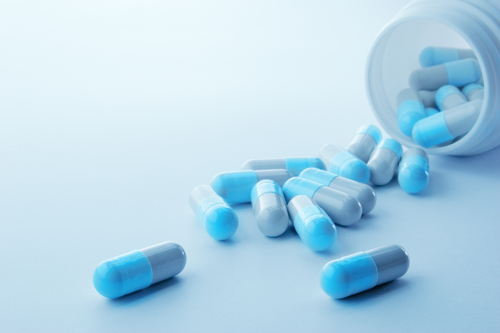 Medical science has made tremendous advances in pharmaceutical technology. New drug innovations are occurring all the time, and pharmaceuticals are helping people live better than ever before. Pharmaceuticals are also big business. In the United States alone, the industry accounts for billions of dollars in revenue each year.
For all their achievements, the pharmaceutical science in this country is far from perfect. These often some prescription drugs can have serious side effects that are not always adequately explained to, or understood by patients. Prescription drugs also react with each other, and sometimes these reactions can pose serious health risks. That's why it is essential that you keep a record of all the prescription and over-the-counter drugs you take, and make sure that every doctor who prescribes you something is aware of what other medications you are on. Many pharmacies will also keep records of all your prescription medications, and will alert you if you are at risk for an adverse drug interaction.
Unfortunately, no amount of precaution can eliminate mistakes. Prescriptions get misfiled, or a dangerous drug interaction is overlooked, and the results can be very grave.
If you suspect that you have been the victim of pharmaceutical malpractice, call us at:
866.865.3425